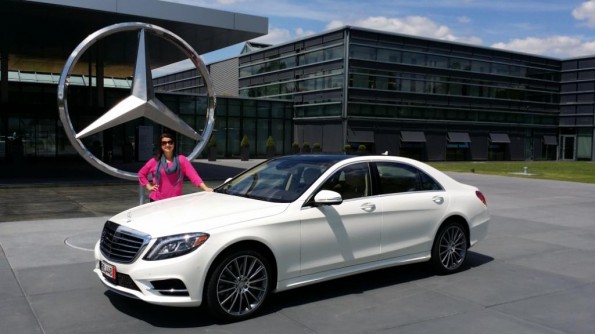 The AMG models have been excluded from the European Delivery Program discounts for years…but that is changing! The 2018 Mercedes-AMG C43 and C63 coupe and cabriolet will be available, starting August 2017, with a 5% discount! You can pick up this car in Sindelfingen or Bremen! September would be an amazing month for a top down tour of Germany!
There are a lot of reasons to opt for a European Delivery and the discount offered on most models has always been a strong incentive. Most models qualify for a 7% discount as well as having the $925 destination fee waived! The European Delivery trip includes one night at a great hotel, taxi vouchers and a meal at the delivery center. Mercedes-Benz now offers a $200 waiver on Delta (direct flights from ATL to STR)! In short, this is a deal!
The AMG and S-Class vehicles would also qualify for a Center of Excellence Delivery if you would like to spend some additional time with the Mercedes-Benz experts at the factory and have a four course meal!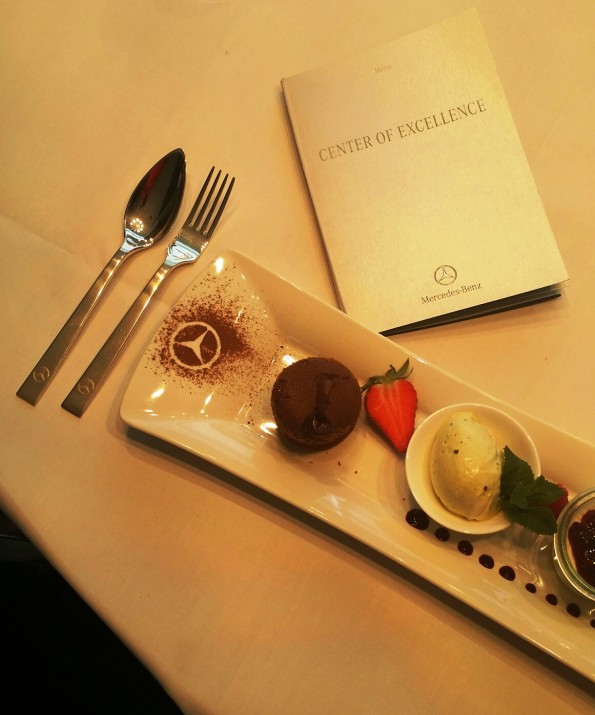 So, let's do the math! You want a 2018 C43 cabriolet this fall. MSRP is about $70,000. Let's subtract the $925 destination fee and then 5% (about $3500) and you get a sale price around $65,500! That $4500 in savings will easily pay for airfare for two ($400 Delta discount applies!) and a week of fun in Europe! If you want a $100,000 C63 S you save even more!
You do have the option to lease, purchase or pay cash when you take delivery in Europe. It is kind of like taking delivery in the US, except you get to do it twice! You'll meet your new car for the first time in Germany and then, six to eight weeks later, you meet her again in the US! I can even make arrangements to have it shipped to a dealership closer to your home if you do not live in the Atlanta area!
So, if there weren't enough reason to love the C43 and C63, now you can love them in Europe!