There is no logo more iconic than the Mercedes-Benz star! It is one of the most recognized brand symbols in the world! The three pointed star represents the drive toward universal motorization with its engines dominating the land, sea, and air. Over the years the logo has incorporated other elements like the laurel wreath for racing heritage, new colors for print and digital publishing and just recently, the Social Distance Star. This star was designed by a fan -
@Marcel_lo_loca
on Instagram! If you take a look back through the years there have been huge variations. I picked up the red pin above at the Delivery Center in Sindelfingen many years ago and it one of my favorites.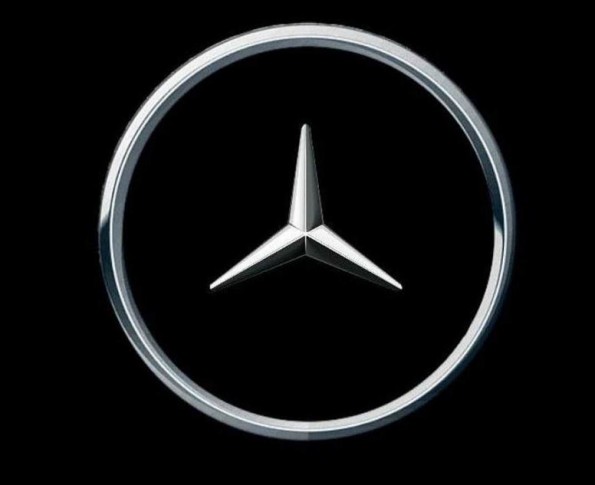 While we are all keeping our distance, this might be an excellent time to learn more about the history of the star and of the brand. The Mercedes-Benz Museum has a full digital tour available that will take you through all of the floors as well as the special exhibits that you cannot currently see at the museum in Stuttgart. (They are closed to visitors during Spring 2020.) I have visited several times over the years and
ranked it #1 on my Car Museums of Europe Tour
! The museum is best enjoyed by taking an elevator to the top and the spiraling down from the first vehicle to the future of the automobile! The race car section is one of my favorites. Here is the
link to the Mercedes-Benz Museum website
so you can take your tour and decide for yourself!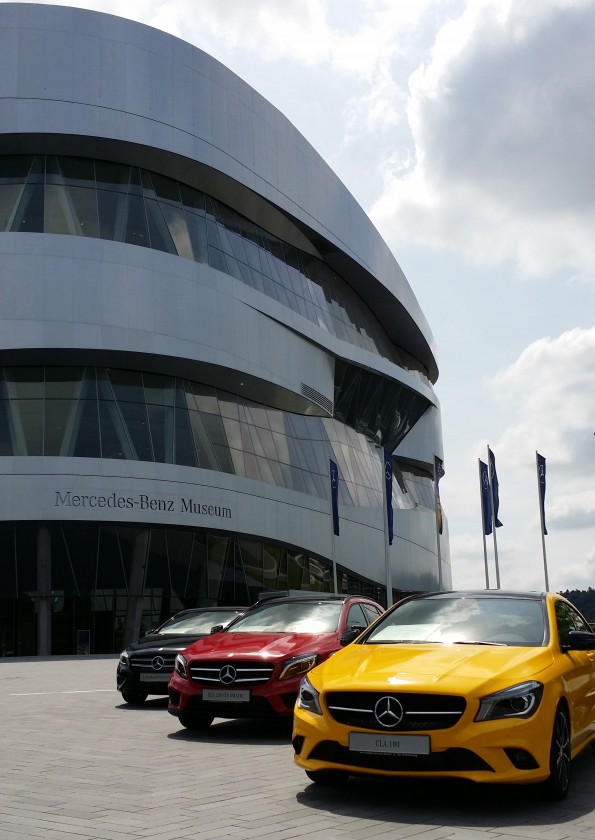 I certainly miss travelling and look forward to getting back to the museum soon! Every time I have visited there have been new exhibits to explore. Maybe with a little peace and quiet there will be a major revamp while we are all kept away.