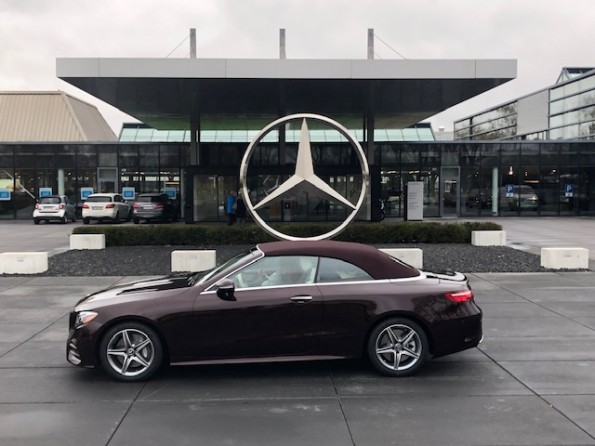 It was a busy spring on my European Delivery calendar! I had three clients picking up within a month of each other and every one of them made it a different experience. Two of the cars made it back to the dealership this week so it seemed like a good time to share.
1 – E450 Cabriolet – Roadtrip
The gorgeous Rubellite Red E450 with Red top and Titian Red dashboard was the first car to make it back to the dealership. These folks planned a trip similar to my first European Delivery experience. It was go-go-go from the moment they landed. They picked up the car in the delivery center in Sindelfingen and then hit the road. They did 1500 miles in about 10 days and visited several countries!
They reported that it was much easier to drive in Germany and Italy then they had expected and had no issues with parking. Even with a cabriolet they were able to take all of their gear and ride in comfort.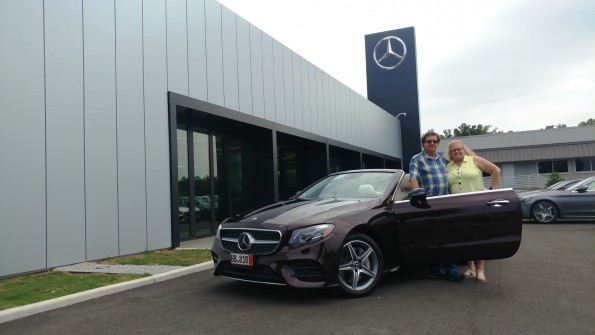 2 – CLS53 – Stopover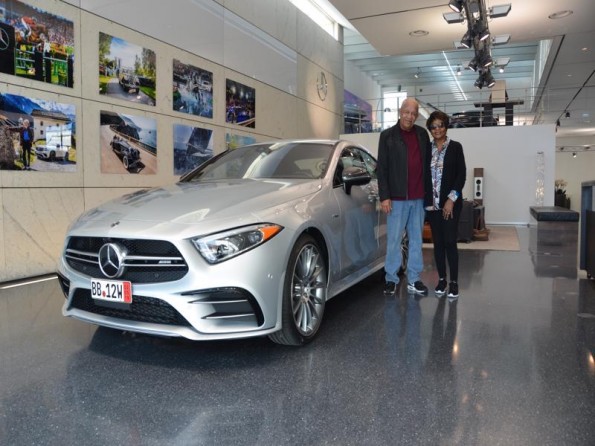 This lovely couple already had a grand European adventure planned including a few days in Rome and a river boat cruise. They were able to squeeze in the pick-up of their CLS53 at the Center of Excellence in Sindelfingen at the start of their trip. They enjoyed the excellent hospitality, tour of the factory and dramatic unveiling of their new car. They just drove it a few miles that day and dropped it off but it was still a memorable experience!
3 – E63 AMG – Extended Adventure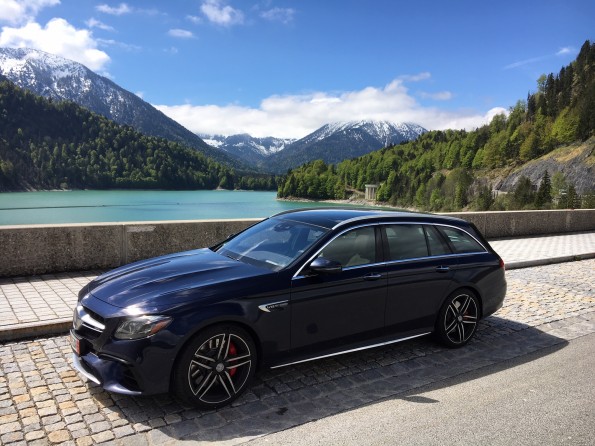 Can you imagine a better vehicle for an extended tour of Europe than the E63 wagon? This client had a lot of friends and family to visit over the course of a month and tied that together with the delivery of his new Lunar Blue E63! He was able to travel at his own pace, take all his gear and enjoy some autobahn time in the new car! This car will arrive in Atlanta in a few weeks and he plans to fly in to take another long road trip home to Colorado!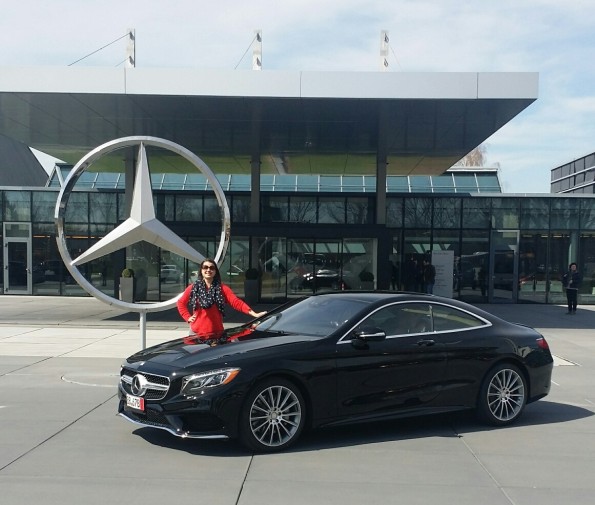 There is no right or wrong way to experience the European Delivery Program! I can tell you how I have done it, how others have done it and help you customize the experience for yourself. Many of my clients are also open to sharing their experience directly with you if you need to talk it over! Please do let me know if I can help you plan your adventure! E-mail me, call me, let's make some memories!